Activity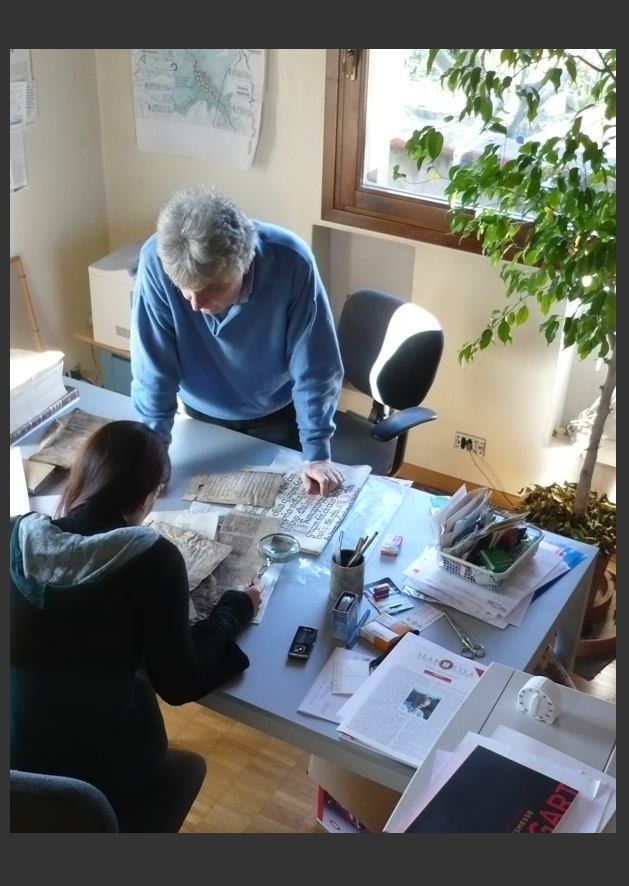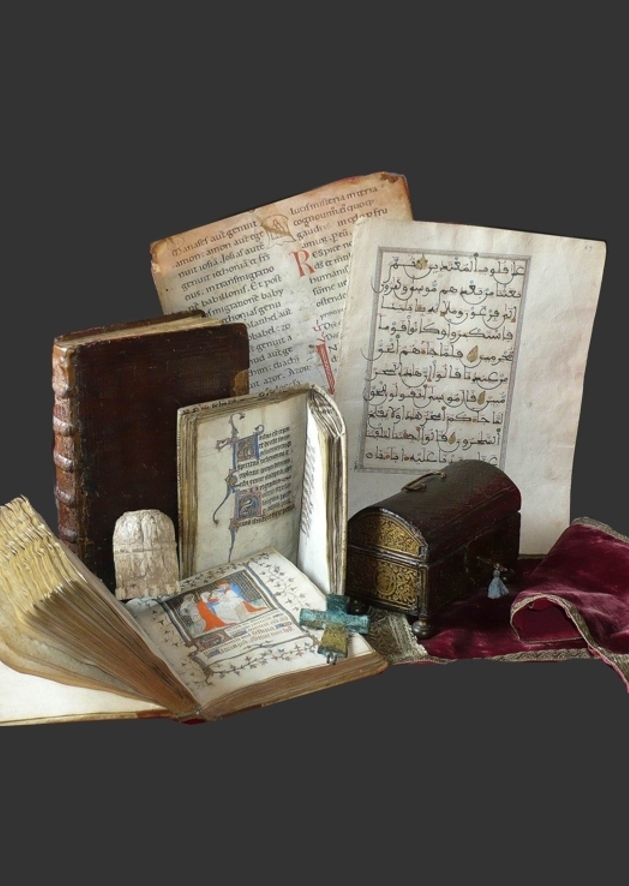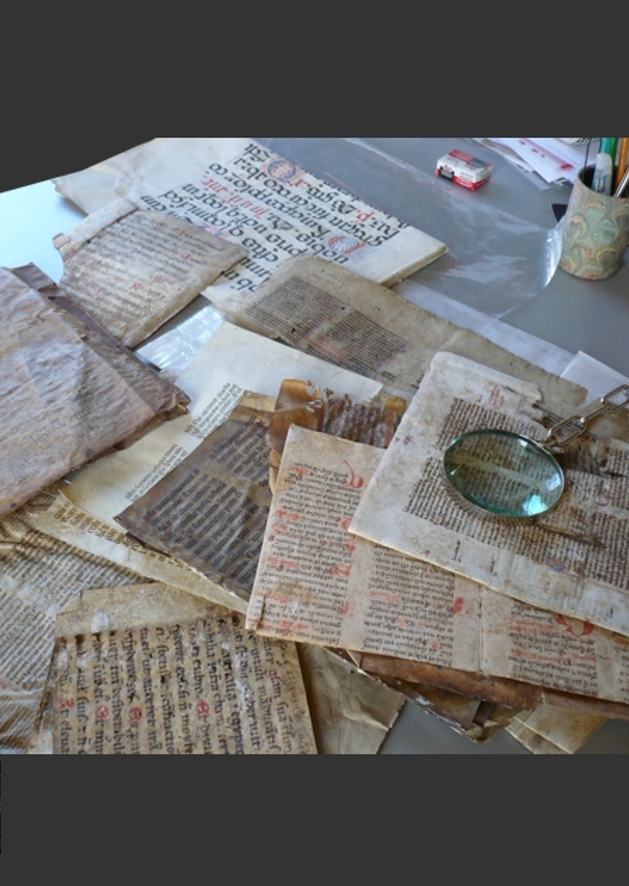 The Giuseppe Solmi's Bibliographic Study takes
care of the valorization and sale of works of art, in particular
medieval manuscripts.
The study is member of ALAI ( Associazione Librai Antiquari
d'Italia, affiliated to international associations) and ALI (
Associazione Librai italiani).
The study cooperates with many national and international
museums and institutions.
On this site you will find just
some items that ideally show what the study deal with.
Among the study activities much
attention is given books restoration,also done on behalf many
customers.
During the work of restoration much
careis taken to rescue as much original paper as possible; it's
possible to execute washes, reinforcements, reconstructions of gaps
and woodwarm holes even on entire books.
Reconstruction of the lacking text
may also be done.All works are done with great respect to materials
and techniques, granting the total reversibility of the
interventions.